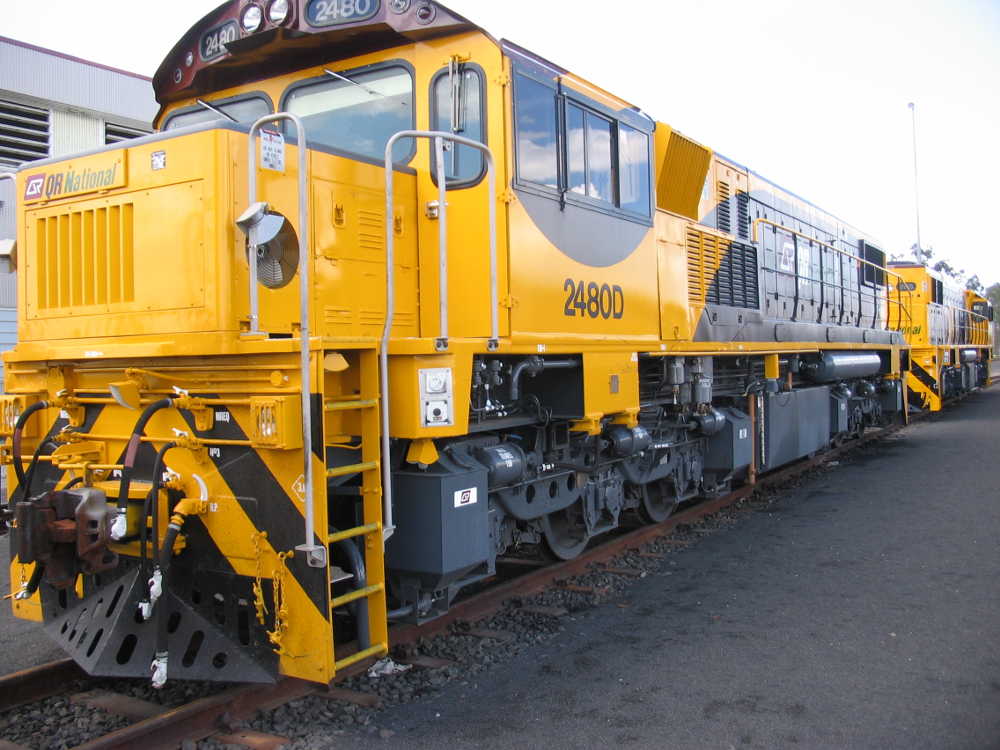 We carried out a risk assessment of the access systems on all Queensland Rail rollingstock including all classes of locomotive, track maintenance machines, wagons, carriages as well as on track vehicles. The project took place over 4 years and resulted in various designs and a new standard of access design for locomotives in particular.
Some 28 classes of locomotive, 100 classes of track maintenance machines, various classes of passenger train and representative samples of over 500 classes of wagons were examined, risk assessed and considered for solutions and modifications.
The narrow gauge presented special challenges and had been previously accommodated by way of backward leaning ladders in some cases. The resulting designs included parallel handrails to allow unbroken grip, rungs with liners to provide feedback and grip, consistency of intervals and maximum bottom rung height.
Contact Us For Ergonomics Assistance